Novel
---
She Diao Ying Xiong Zhuan is the first story of The Condor Trilogy written by Jin Yong. Commonly it's published in 4 books. Like I said before, I don't have the novels on my hand and I never read them. For you who wants to read the novel in English, you can go to this links : www.spcnet.tv (The Reading Room for Jin Yong) or www.geocities.com/jinyongnovelsonline (great source for Jin Yong novels translation).
*Special* Jin Yong's Profile
Real name : Cha Liang Yong
English name : Louis Cha
Pen name : Jin Yong
Born : 1924 in Haining County of Zhejiang Province
Education : International Law in a University of Shanghai
Profession : journalist, editor, publisher, kungfu stories writer.
Works : Book and Sword, Crimson Sabre, Legend of The Condor Heroes, Return of The Condor Heroes, Heaven Sword and Dragon Sabre, The Flying Fox of Snowy Mountain, Flying Fox : Outside Stories, Link Shink Kuet, Demi Gods and Semi Devils, Hap Hak Hang, Smiling Proud Wanderer, Duke of Mount Deer, Sword of Yueh Maiden, Yuen Yang Swords, White Horse Neighing in the West Wind. (Jin Yong's information taken from www.china.org.cn)
Comics
---
The comics illustrated by Li Zhiqing, published in Hong Kong by Ming Ho (Charm Max) in 1998. There are 38 volumes. In Indonesia published by MNC Comics in 2000.
Actually, I do not collect the whole volumes of the comics. Just some of them. These are the cover images (not my collection).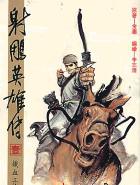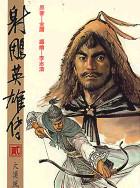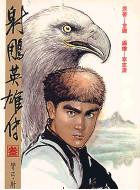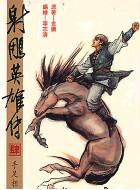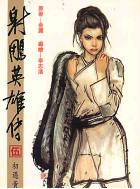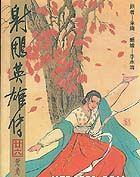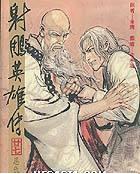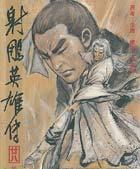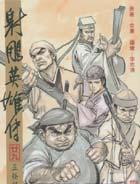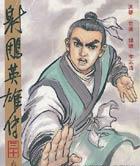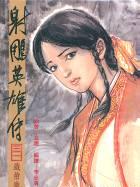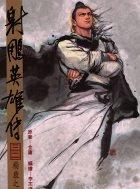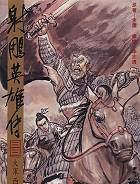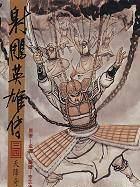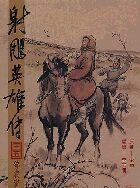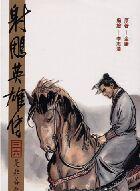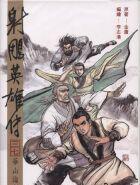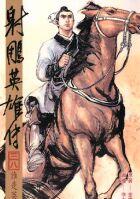 ---
The Story Characters The Best Couple Poems and Songs Behind the Scenes Photos
All Versions' Reviews Novel and Comics Webmistress' Notes Related Links